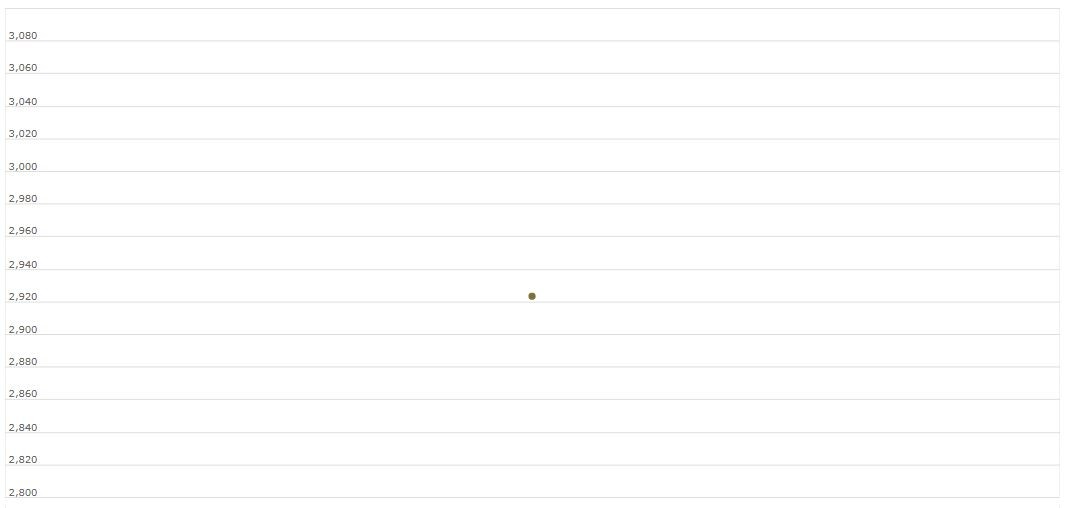 US PRE MARKET
The S&P 500 Futures is trading at 2,927.38 up with +0.18% percent or +5.13 point.  Other U.S. stock futures higher in pre-market trading for  August 23. The Dow Futures is trading at 26,267.50 up with +0.16% percent or +42.50 point. The Nasdaq Futures is trading at 7,733.88 up with +0.29% percent or +22.63 point.
FRIDAY'S FACTORS AND EVENTS
U.S. stock index futures were higher Friday morning, as market participants awaited a key speech from the Federal Reserve's top official.
Futures fell from their highs on concern about possible China retaliation in the trade war. Overnight, China's Ministry of Commerce said that the country has no choice but to take countermeasures. Later in the session, the editor in chief of China's Global Times  tweeted that retaliatory tariffs were coming soon.
THURSDAY'S ACTIVITY
For the day the Dow is trading at 26,252.24 up with +0.19% percent or +49.51  point. The S&P 500 is trading at 2,922.95 with a loss of –0.051% percent or –1.48 point. The Nasdaq Composite is trading at 7,991.39 with a loss of –0.36% percent or –28.82 point.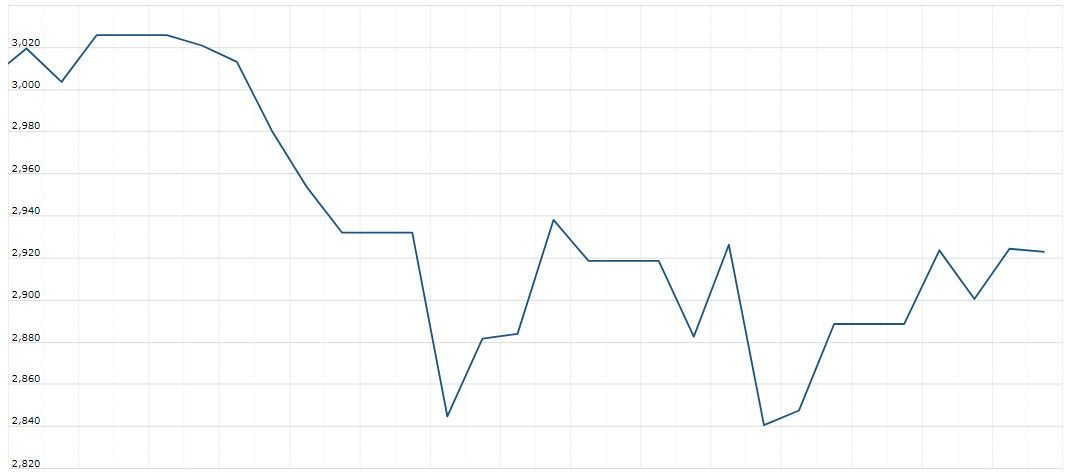 Other leading market index closes included the small-cap Russell 2000 Index closed at 1,506.00 with a loss of –0.25% percent or -3.85 point; the S&P 600 Small-Cap Index closed at 925.35   with a loss of –0.30% percent or -2.76 point; the S&P 400 Mid-Cap Index closed at 1,888.46  up with +0.085% percent or +1.60 point; the S&P 100 Index closed at 1,291.31 with a loss of -0.060% percent or -0.78 point; the Russell 3000 Index closed at 1,715.41  with a loss of –0.067% percent or-1.16 point; the Russell 1000 Index closed at 1,617.94  with a loss of –0.054% or -0.88 point.
In overnight trading in the Eastern Hemisphere, In other parts of world,  Japan's Nikkei 225 is trading at 20,710.91 up with +0.40% percent or +82.90point. Hong Kong's Hang Seng is trading at 26,188.50 up with +0.54% percent or +139.78 point. China's Shanghai Composite is trading at 2,897.43 up with +0.49% percent or +13.99 point. India's BSE Sensex is trading at 36,612.10 up with +0.38% percent or +139.17  point at 12:15 PM.The FTSE 100 is trading at 7,170.59  up with +0.59% percent or  +42.41 point. Germany's DAX is trading at 11,772.45 up with +0.22% percent or +25.41 point. France's CAC 40 is trading at 5,406.59  up with +0.34% percent or +18.35 point. The Stoxx Europe 600 is trading at 375.87  up with +0.42% percent or +1.54 point.