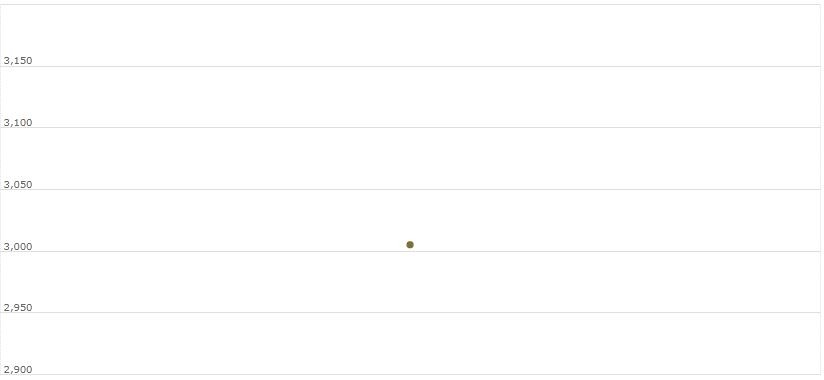 US PRE MARKET
The S&P 500 Futures is trading at 3,010.38  up with +0.15%percent or +4.63 point.  Other U.S. stock futures higher in pre-market trading for  October 24.The Dow Futures is trading at 26,830.50 up with +0.11% percent or +30.00 point. The Nasdaq Futures is trading at 7,942.12  up with +0.51% percent or +40.62 point.
THURSDAY'S FACTORS AND EVENTS
We've reached a turning point, says our call of the day from Smead Capital Management's chief executive Bill Smead. He warns investors are "blacked out" to the fact they're paying too much for future earnings of Amazon and other past decade winners like Netflix NFLX, +1.72%, Visa V, +0.27%  and Starbucks SBUX, -0.86%.
WEDNESDAY'S ACTIVITY
For the day the Dow is trading at 26,833.95 up with +0.17% percent or +45.85  point. The S&P 500 is trading at 3,004.52 up with 0.28% percent or +8.53 point. The Nasdaq Composite is trading at 8,119.79 up with +0.19% percent or +15.50 point.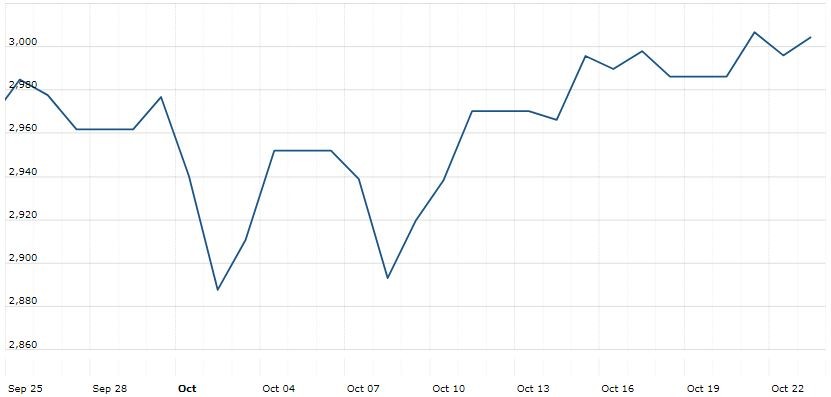 Other leading market index closes included the small-cap Russell 2000 Index closed at 1,552.86 up with 0.13% percent or +1.99 point; the S&P 600 Small-Cap Index closed at 963.82 up with +0.25% percent or +2.41 point; the S&P 400 Mid-Cap Index closed at 1,948.71 up with +0.084% percent or  +1.63 point; the S&P 100 Index closed at 1,330.97 with +0.25% percent or  +3.38 point; the Russell 3000 Index closed at 1,758.39 up with +0.26%  percent or +4.54 point; the Russell 1000 Index closed at 1,657.81 up with +0.27%  or +4.43  point.
In overnight trading in the Eastern Hemisphere,In other parts of world, Japan's Nikkei 225 is trading at 22,750.60 up with +0.55%% percent or +125.22 point. Hong Kong's Hang Seng is trading at 26,786.52 up with +0.83% percent or +219.79 point. China's Shanghai Composite is trading at 2,940.92 with a loss of –0.024% percent or –0.70  point. India's BSE Sensex is trading at 39,115.37 up with +0.14% percent or +56.54 point at 12:15 PM.Germany's DAX is trading at 12,863.51 up with 0.51% percent or +65.32 point. France's CAC 40 is trading at 5,675.76  with +0.39% percent or +22.33 point. The Stoxx Europe 600 is trading at 397.22  up with +0.54% percent or +2.14  point.