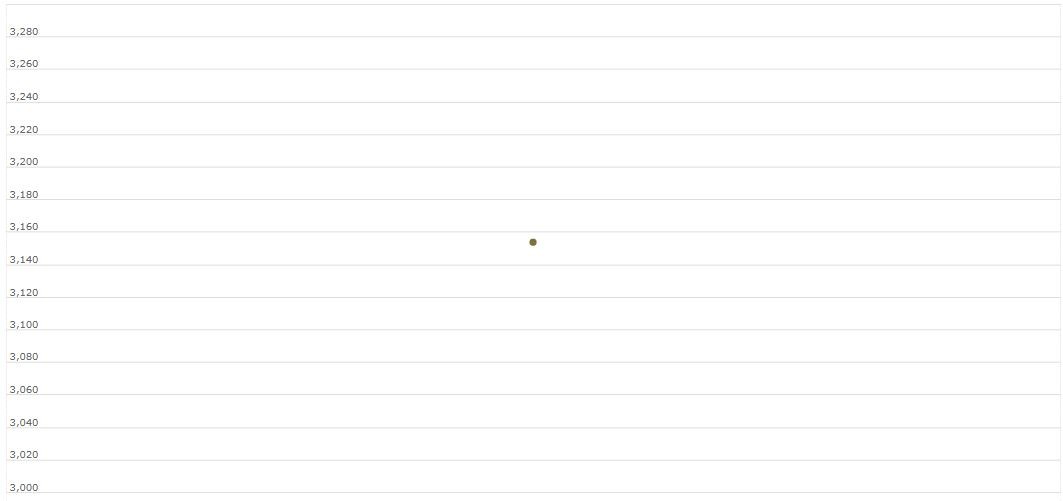 US PRE MARKET
The S&P 500 Futures is trading at 3,147.38   with a loss of -0.20% percent or -6.37 point. Other U.S. stock futures lower in pre-market trading for  November 29.The Dow Futures is trading at 28,099.00 with a loss of  -0.17% percent or -49.00 point.The Nasdaq Futures is trading at 8,434.25 with a loss of -0.24% percent or -20.50 point.
FRIDAY'S FACTORS AND EVENTS
U.S. stock futures indicated modest losses for Wall Street on Friday. Those markets were shut for the Thanksgiving Day holiday, and will see a shortened day of trade on Friday. U.S. stocks closed modestly higher on Wednesday, but at fresh records.
Asian markets also had a weak session markets after China's threat this week to retaliate after President Donald Trump signed a bill supporting Hong Kong protesters on Wednesday. Beijing's angry reaction has raised concerns that the two sides may struggle to reach a phase one agreement in time for the next round of U.S. tariffs to hit China on December 15.
THURSDAY'S ACTIVITY
For the day the Dow is trading at 28,164.00 up with +0.35% percent or +97.53 point. The S&P 500 is trading at 3,153.63 up with +0.42% percent or +13.11 point. The Nasdaq Composite is trading at 8,705.18 up with +0.66% percent or +57.24 point.
Other leading market index closes included the small-cap Russell 2000 Index closed at 1,634.10 up with +0.61% percent or +9.87 point; the S&P 600 Small-Cap Index closed at 999.99 up with +0.44% percent or +4.42 point; the S&P 400 Mid-Cap Index closed at 2,030.78 up with +0.63% percent or +12.76   point; the S&P 100 Index closed at 1,404.15 up with  +0.46% percent or +6.39 point; the Russell 3000 Index closed at 1,850.22 up  with +0.44% percent or +8.04 point; the Russell 1000 Index closed at 1,744.38 up with +0.42%  or +7.37  point.
In overnight trading in the Eastern Hemisphere,In other parts of world, Japan's Nikkei 225 is trading at 23,293.91 with a loss of –0.49% percent or –115.23 point. Hong Kong's Hang Seng is trading at 26,355.16  with a loss of –1.99% percent or –536.04 point. China's Shanghai Composite is trading at 2,871.98 with a loss of –0.61% percent or –17.71 point. India's BSE Sensex is trading at 40,756.34   with a loss of –0.91% percent or – 373.83  point at 12:15 PM.Germany's DAX is trading at 13,247.00 up with +0.011% percent or +1.42 point. France's CAC 40 is trading at 5,922.33 up with +0.16% percent or +9.62 point. The Stoxx Europe 600 is trading at 409.19   up with -0.01% percent or -0.09  point.