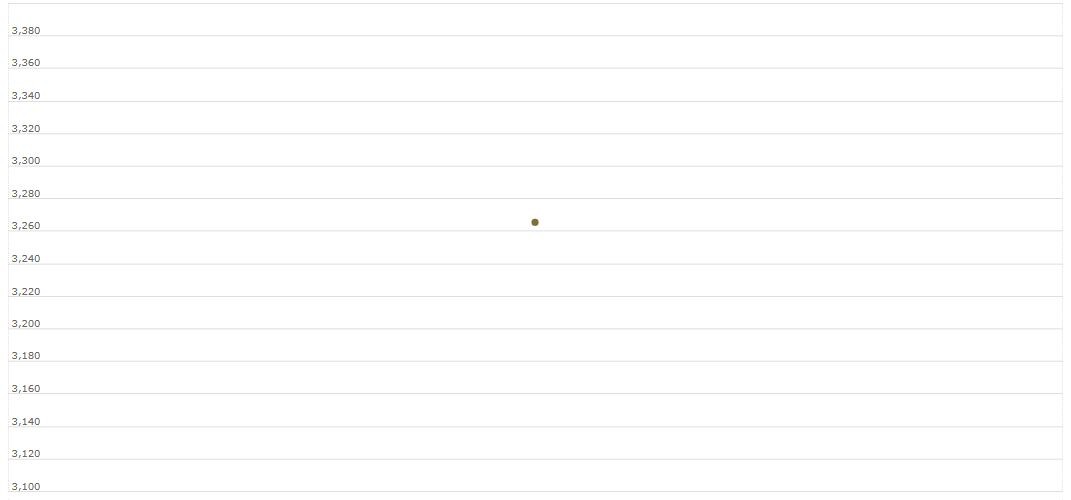 US PRE MARKET
The S&P 500 Futures is trading at 3,277.88  up with +0.40% percent or +13.13 point. Other U.S. stock futures higher in pre-market trading for  Jan 13.The Dow Futures is trading at 28,902.50 up with +0.44% percent or +125.50 point.The Nasdaq Futures is trading at 9,024.88 up with +0.52% percent or +46.63 point.
MONDAY'S FACTORS AND EVENTS
The chances of the bill's passage looked more certain after prominent holdouts Sens. Steve Daines, Ron Johnson and John McCain voiced support for the legislation. Daines and Johnson became a "yes" after Senate leaders agreed to increase the deduction available for pass-through income. The deduction amount was raised to 23% from 17.4%, according to analysis by The Wall Street Journal. 
FRIDAY'S ACTIVITY
For the day the Dow is trading at 28,823.77 with a loss of –0.46% percent or –133.13  point. The S&P 500 is trading at 3,265.35  with a loss of –0.29% percent or -9.35 point. The Nasdaq Composite is trading at 9,178.86 with a loss of –0.27% percent or –24.57 point.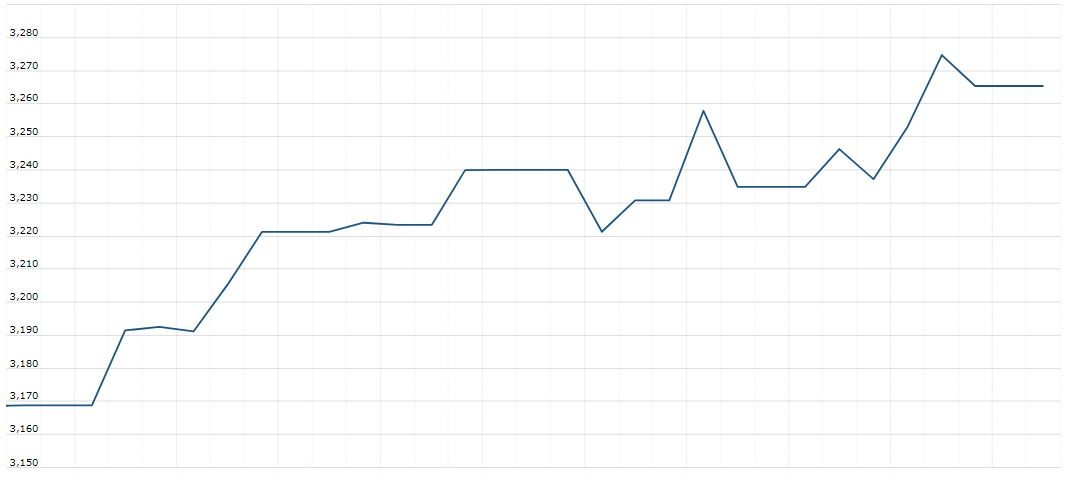 Other leading market index closes included the small-cap Russell 2000 Index closed at 1,657.64 with a loss of -0.44%  percent or -7.34 point; the S&P 600 Small-Cap Index closed at 1,010.84  with a loss of  –0.49% percent or −4.95 point; the S&P 400 Mid-Cap Index closed at 2,051.37 with a loss of -0.32% percent or -6.68   point; the S&P 100 Index closed at 1,462.07  with a loss of -0.30% percent or -4.40 point; the Russell 3000 Index closed at 1,911.28  with a loss of –0.28% percent or -5.43 point; the Russell 1000 Index closed at 1,804.23 with a loss of –0.27% or -4.93 point.
In other parts of world, Japan's Nikkei 225 is trading at 23,850.57 up with +0.47% percent or +110.70  point. Hong Kong's Hang Seng is trading at 28,941.51 up with +1.06% percent or +303.31 point. China's Shanghai Composite is trading at 3,115.57 up with +0.75% percent or +23.28 point. India's BSE Sensex is trading at 41,888.00 up with +0.69% percent or +288.28 point at 12:15 PM.Germany's DAX is trading at 13,489.61  up with +0.047% percent or +6.30 point. France's CAC 40 is trading at 6,055.75  up with +0.31% percent or +18.65 point. The Stoxx Europe 600 is trading at 419.51  up with +0.09% percent or +0.37   point.