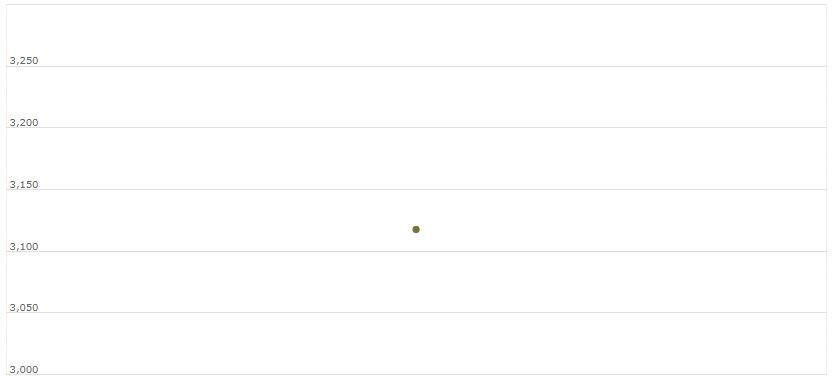 US PRE MARKET
The S&P 500 Futures is trading at 3,124.88 up with +0.23% percent or +7.13 point.  Other U.S. stock futures higher in pre-market trading for  Dec 06.The Dow Futures is trading at 27,745.50 up with +0.24% percent or +67.50 point. The Nasdaq Futures is trading at 8,339.88 up with +0.37% percent or +30.63 point.
FRIDAY'S FACTORS AND EVENTS
Investors are still optimistic about a U.S. – China trade deal after a spokesman for China's Ministry of Commerce, Gao Feng, said at a weekly briefing on Thursday that negotiations toward a so-called phase-one pact to cease tariff hostilities between the world's largest economies are progressing. However, Feng emphasized that China wants a rollback of existing tariffs to be included as a part of any resolution.
THURSDAY'S ACTIVITY
For the day the Dow is trading at 27,677.79 up with +0.10% percent or  +28.01 point. The S&P 500 is trading at 3,117.43 up with +0.15% percent or +4.67 point. The Nasdaq Composite is trading at 8,570.70 up with +0.047% percent or +4.03 point.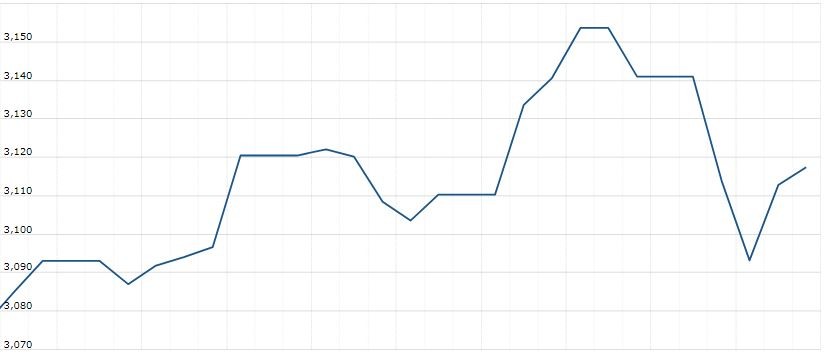 Other leading market index closes included the small-cap Russell 2000 Index closed at 1,614.83 up with +0.06%  percent or +0.94 point; the S&P 600 Small-Cap Index closed at 1,614.83 up  with +0.06% percent or +0.94 point; the S&P 400 Mid-Cap Index closed at 2,003.00 up with +0.17% percent or +3.47   point; the S&P 100 Index closed at 1,388.58 up with +0.15% percent or +2.13 point; the Russell 3000 Index closed at 1,827.76 up with +0.12% percent or +2.28 point; the Russell 1000 Index closed at 1,723.16 up with +0.13%  or  +2.23  point.
In overnight trading in the Eastern Hemisphere,In other parts of world, Japan's Nikkei 225 is trading at 23,354.40 up with +0.23% percent or +54.31 point. Hong Kong's Hang Seng is trading at 26,498.37 up with +1.07% percent or +281.33 point. China's Shanghai Composite is trading at 2,912.01 up with +0.43% percent or +12.55 point. India's BSE Sensex is trading at 40,587.41 with a loss of –0.47% percent or –192.18  point at 12:15 PM.Germany's DAX is trading at 13,078.83  up with +0.18% percent or +24.03 point. France's CAC 40 is trading at 5,827.25 up with +0.44% percent or +25.71 point. The Stoxx Europe 600 is trading at 404.52  up with +0.48% percent or +1.92  point.