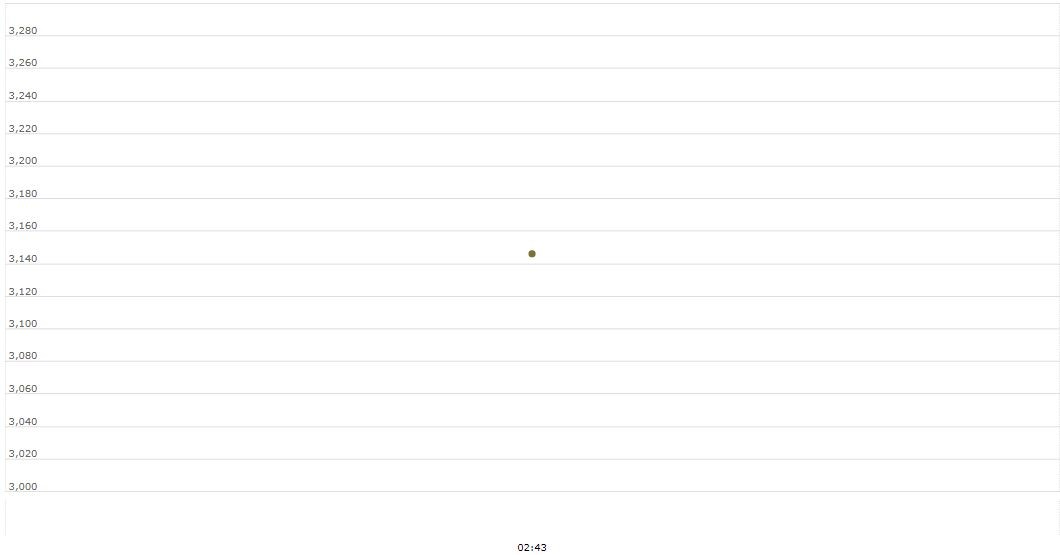 US PRE MARKET
The S&P 500 Futures is trading at 3,143.62 with a loss of -0.08% percent or -2.38 point.   Other U.S. stock futures lower in pre-market trading for  Dec 09.The Dow Futures is trading at 27,997.00  with a loss of -0.06% percent or -0.06% point. The Nasdaq Futures is trading at 8,392.88  with a loss of -0.09% percent or -7.37 point.
MONDAY'S FACTORS AND EVENTS
The U.S. economy created 266,000 new jobs in November, the Labor Department reported, the biggest gain since January, signaling the labor market remains robust even though economic growth has slowed. The government also revised the increase in new jobs in October to 156,000 from 128,000 and September's gain was raised to 193,000 from 180,000.
The increase in new jobs easily topped the 180,000 MarketWatch forecast, helped by the end of the General Motors GM, +0.65% autoworkers strike which added roughly 50,000 jobs to the payrolls number.
The unemployment rate slipped to 3.5% from 3.6% and matched a 50-year low. The average wage paid to American workers rose 7 cents, or 0.2%, to $28.29 an hour. The 12-month rate of hourly wage gains slipped to 3.1% from 3.2%.
FRIDAY'S ACTIVITY
For the day the Dow is trading at 28,015.06 up with +1.22% percent or  +337.27 point. The S&P 500 is trading at 3,145.91 up with +0.91% percent or +0.91% point. The Nasdaq Composite is trading at 8,656.53 up with +1.00% percent or +85.83 point.
Other leading market index closes included the small-cap Russell 2000 Index closed at 1,633.84 up with +1.18%  percent or +19.00 point; the S&P 600 Small-Cap Index closed at 1,002.13 up  with +1.43% percent or +14.12 point; the S&P 400 Mid-Cap Index closed at 2,021.98 up with +0.95% percent or +18.98   point; the S&P 100 Index closed at 1,402.31 up with +0.99% percent or +13.73 point; the Russell 3000 Index closed at 1,844.44 up with +0.91% percent or +16.68 point; the Russell 1000 Index closed at 1,738.56 up with +0.89%  or  +15.41  point.
In overnight trading in the Eastern Hemisphere,In other parts of world, Japan's Nikkei 225 is trading at 23,430.70 up with +0.33% percent or +76.30 point. Hong Kong's Hang Seng is trading at 26,507.19 up with +0.033% percent or +8.82 point. China's Shanghai Composite is trading at 2,912.42 up with +0.014% percent or +0.40 point. India's BSE Sensex is trading at 40,523.02 up with +0.19% percent or +77.87 point at 12:15 PM.Germany's DAX is trading at 13,159.74 with a loss of –0.052% percent or –6.84 point. France's CAC 40 is trading at 5,858.96  with a loss of –0.22% percent or –12.95 point. The Stoxx Europe 600 is trading at 407.11  with a loss of -0.06% percent or –0.24  point.