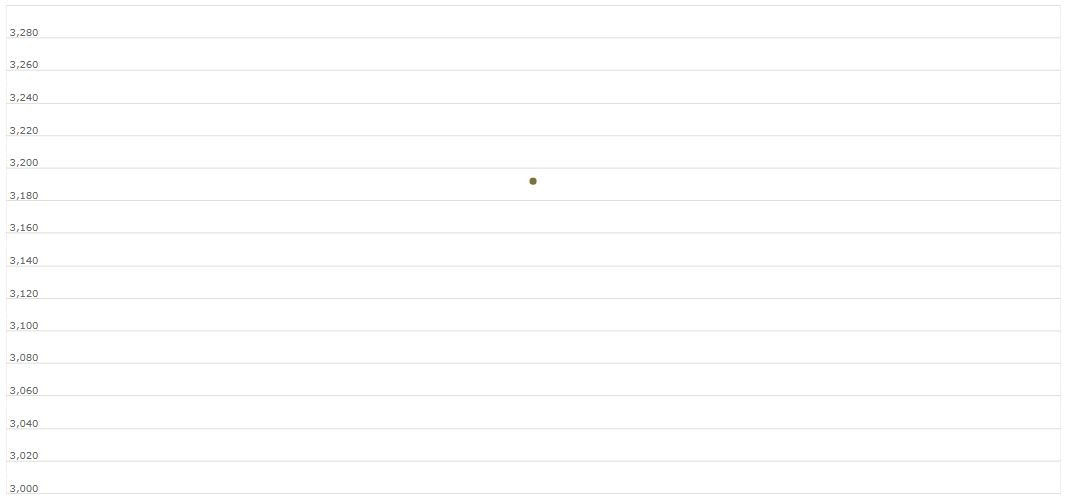 US PRE MARKET
The S&P 500 Futures is trading at 3,198.62 up with +0.10% percent or +3.12 point.  Other U.S. stock futures higher in pre-market trading for  Dec 18.The Dow Futures is trading at 28,312.50  up with +0.10% percent or +28.50 point.The Nasdaq Futures is trading  at 8,613.62 up with +0.10%  percent or +8.37 point.
WEDNESDAY'S FACTORS AND EVENTS
Bank of America has just predicted that will happen in the first quarter, driven by supportive central bank policies. Often referred to as a melt-up, it's basically a dramatic or unexpected move up for an asset causing investors to stampede after it due to fear of missing out (FOMO). That surge can mark the end of an asset bubble, and sometimes a pullback will follow that mass move into a stock.
Our call of the day, from Jeroen Blokland, portfolio manager at investment company Robeco, says while this bull market may stretch into its 11th year, one big thing is needed. "It will come down to earnings in the end. If investors see better earnings growth from here, high-odds markets make new highs
TUESDAY'S ACTIVITY
For the day the Dow is trading at 28,267.16 up with +0.11% percent or +31.27 point. The S&P 500 is trading at 3,192.52 up with +0.034% percent or +1.07 point. The Nasdaq Composite is trading at 8,823.36 up with +0.10% percent or +9.13  point.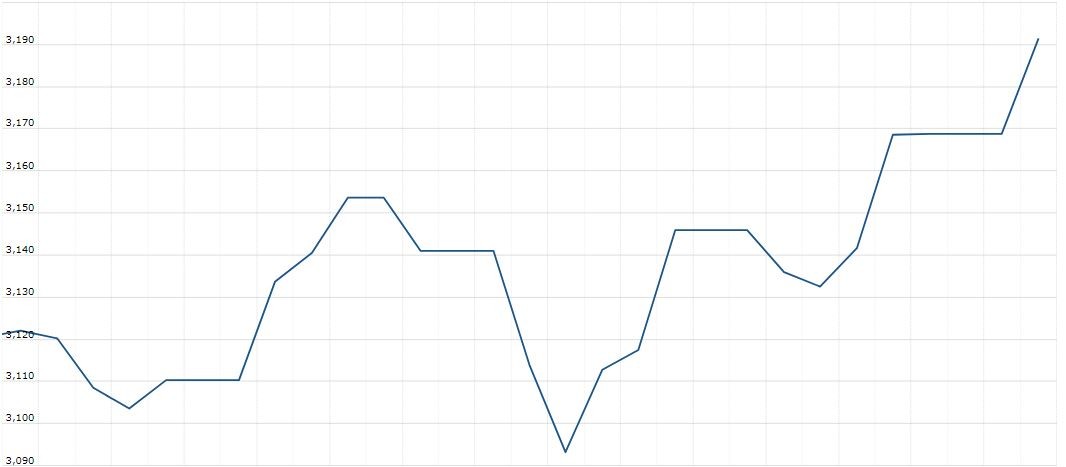 Other leading market index closes included the small-cap Russell 2000 Index closed at 1,657.56 up with +0.46%  percent or +7.63  point; the S&P 600 Small-Cap Index closed at 1,015.72  up with +0.77% percent or + 7.79 point; the S&P 400 Mid-Cap Index closed at 2,045.09 up with +0.33% percent or +6.63   point; the S&P 100 Index closed at 1,425.14 up with +0.091% percent or +1.29 point; the Russell 3000 Index closed at 1,870.48 up with +0.062% percent or +1.17 point; the Russell 1000 Index closed at 1,763.06 up with +0.035% or +0.61 point.
In other parts of world, Japan's Nikkei 225 is trading at 23,934.43 with a loss of –0.55% percent or -131.69 point. Hong Kong's Hang Seng is trading at 27,806.16  with a loss of –0.13% percent or –37.55 point. China's Shanghai Composite is trading at 3,014.57  with a loss of –0.26% percent or –7.85 point. India's BSE Sensex is trading at 41,445.14 up with +0.22% percent or +92.97 point at 12:15 PM.Germany's DAX is trading at 13,269.68  with a loss of –0.14% percent or –18.15 point. France's CAC 40 is trading at 5,978.77  up  with +0.18% percent or +10.51 point. The Stoxx Europe 600 is trading at 415.63  up with +0.17% percent or +0.71   point.